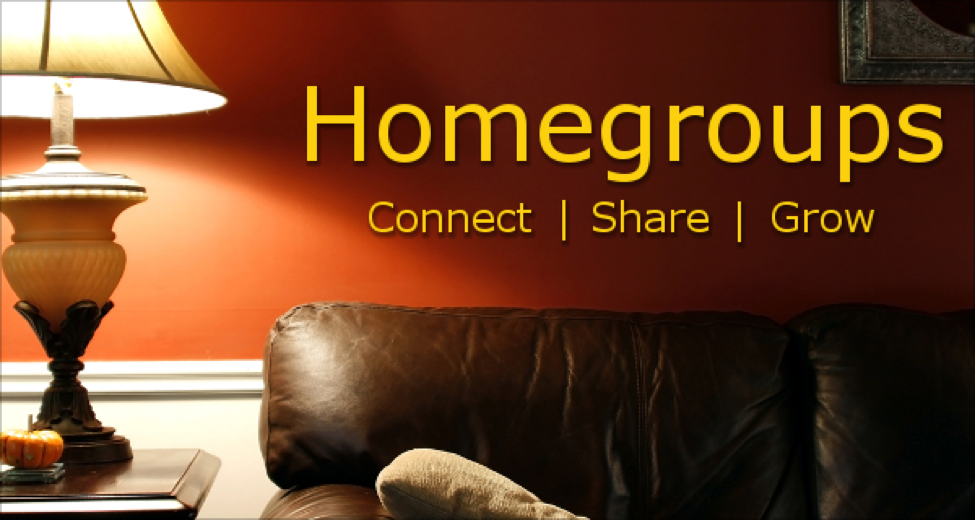 How do you grow in your faith? How do you study the Word? How do you grow in prayer? How do you incorporate faith into finances? At a Home Group we examine all of these questions and more. We examine our faith, we apply our faith, we dig in a ask the hard questions, and we walk out what the Bible says... we do faith... together. Keep watching as we set up a time and place for our group to grow together.
If you are new to the faith - this is for you.
If you are long in the faith - you can help others grow.
Join us and watch Jesus blossom in your life.
Interested? Talk to Cathy Dyer or Pastor Sean